THEATRE
FALL SESSION: September 7th - November 23rd
Early Bird Registration now for extra $10 off all classes!
Early Bird ends 8/23
Clearly! Confidently! Creatively!
All kids deserve the chance to be themselves, express imaginatively, and have fun! At DJT, we build skills to help every child lead a successful life.
We provide camps, classes, and workshops year-round, and produce three fully-fledged Mainstage productions during the school year. All classes concludes with a showcase onstage in our very own Nighswander Theatre.
FALL SESSION
Register now $10 off!
SUMMER
June, July & August
Auditions are held in August and December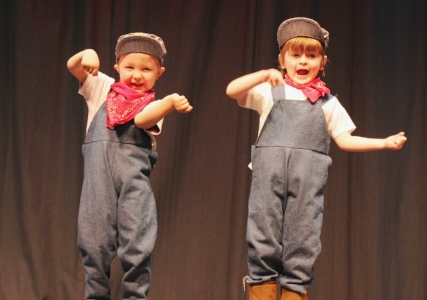 Handbooks, Schedules, and More
View past productions, dance recitals, classes, camps and more!
Have fun! Explore!
Meet Your Theatre Instructors